You are Welcome Here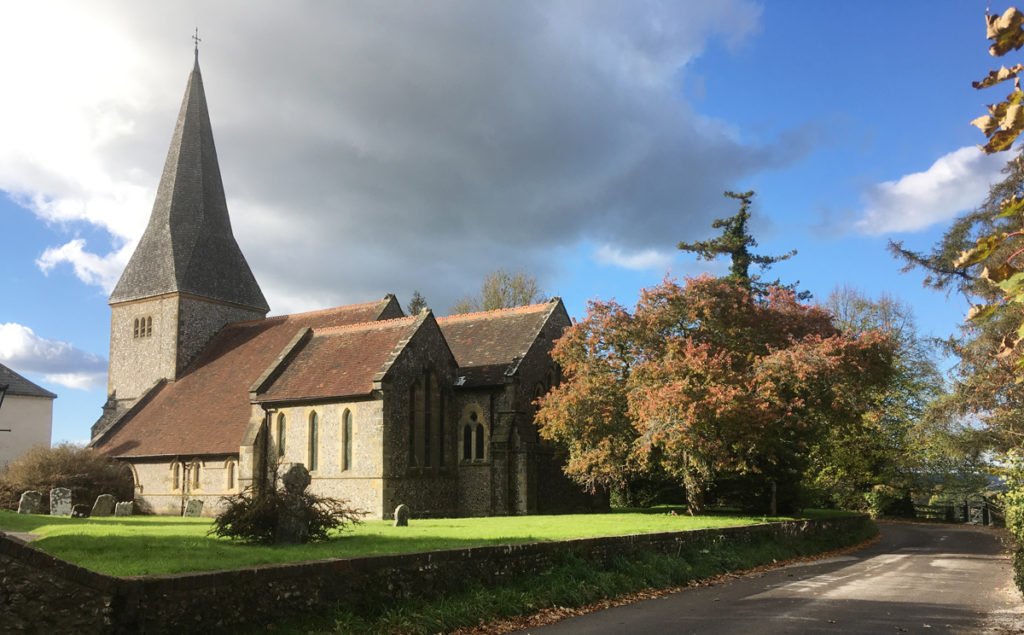 'Though the fig tree may not blossom, nor fruit be on the vines…yet I will rejoice in the Lord, I will joy in the God of my salvation' Habbakkuk 3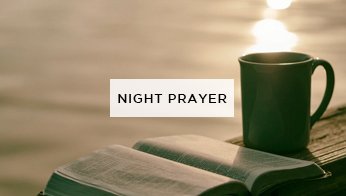 ST GILES CHURCH AND ALL SAINTS CHAPEL
While our parish church and chapel are closed, worship continues here. Our Parish Eucharist is live-streamed onto St Giles Church Graffham Facebook page each Sunday at 10.30am We gather virtually for Night Prayer in our individual homes. Click on the box above for a service to use or download.
You can contact Revd Vivien on 01798 867199 or reverendvivien@gmail.com. She will be pleased to hear how you are.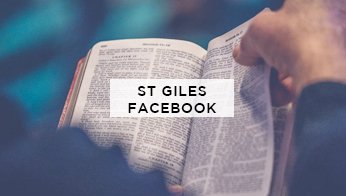 Click on link below for a pdf copy of the MAY edition of GRAFFHAM PARISH NEWS
PRAYER FOR TODAY
Friday 29 May 2020
Thank God for the kindness we receive, for the opportunity we have to offer it, and the great blessings it brings. May we take time to consider how to show kindness to others today; even in lockdown, there will be a way. Amen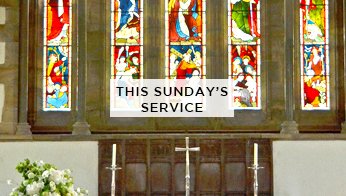 REVEREND VIVIEN'S LOCKDOWN DAILY DIARY Friday 29 May 2020
Dear friends,
a special thank you today to the person who left strawberry plants by the side of the street in Graffham this Easter for people to take. I took two and have enjoyed planting and watering and watching them thrive in the sunshine, outside the Rectory patio door. Today I picked the first two berries for us to eat with our breakfast this morning. They were beautiful, fragrant and delicious, as you can see! So thank you whoever you may be, for giving such pleasure with your kindness.
We have very little idea sometimes of the impact we have on others, far beyond what we imagine.
Safeguarding
Our safeguarding officer is Sonya Gillespie. Click here for our safeguarding page.
Graffham with Woolavington Trustee Annual Report